In 2021, the charity initiatives of the LIME team were also focused on the support of stray animals.

Last year, the Animal Recovery Center in Akademgorodok was chosen as an object for support. In the Center, animals faced with abuse and difficulties of street life fall into the hands of volunteers, undergo treatment, and find new owners.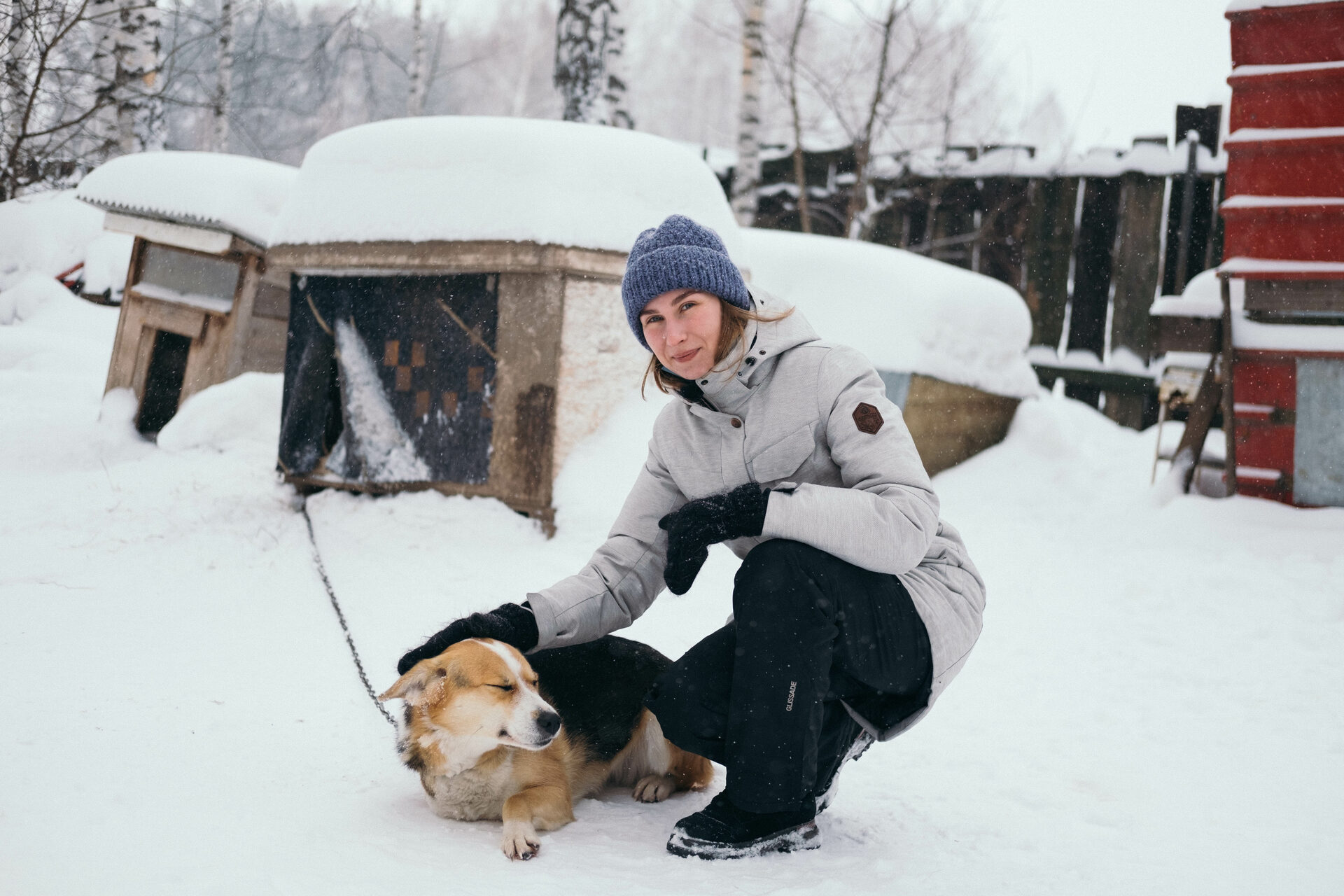 In summer, more than 20 kilograms of dry and wet food for dogs and cats, toys and tasty meat treats were collected and transferred to the Center by the LIME team. Find the results of our trip in the video report.



The second big journey to the Animal Recovery Center took place in winter. The company's employees helped volunteers with snow removal and dog walking, brought several kilograms of food and played with the pets. To see how it was, check out the video. After this trip, we also reported a warmhearted story of how old dog Mukhtar regained the meaning of life.



Lime Credit Group sincerely thanks volunteers and leaders of the Animal Recovery Center for the opportunity to help stray animals.