Representatives of the Lime-Zaim company took part in the XX National Conference on Microfinance and Financial Inclusion. The event took place on December 1-3 in St. Petersburg, organized by the National Partnership of Microfinance Market Stakeholders (NPMMS).

Head of the Department of Financial Analytics and Risks Evgenia Kukueva presented a report at the session "Crowdfunding and Crowdinvesting: Allies or Competitors of Microfinance?". During her speech, she described the mechanism of interaction between creditors and investors through P2P platforms, the current situation in the European P2P market and gave a forecast for its development in 2022.



Head of PR department of the company Anna Romanenko spoke at the session "Effective PR in the era of reduced interest in the activities of MFIs". During the discussion, she noted the transformation of the role of a communications specialist and the strategic nature of the press relations service in fintech companies, as well as shared effective PR practices.

In addition, within the framework of the conference, the awarding ceremony for the laureates of the Microfinance and Development competition, held among journalists and communication specialists in the microfinance market, took place. SRO "MiR" was the organizer of the event; in 2020 more than 7200 works took part in the competitive selection.

According to the results of the competition, Vladislav Konchakov, Head of RnD Department, became the winner in the "Opinion" nomination, his author's column on the zaim.com portal ("PDN - more questions than answers") was recognized by the expert community as the best among the works of the finalists.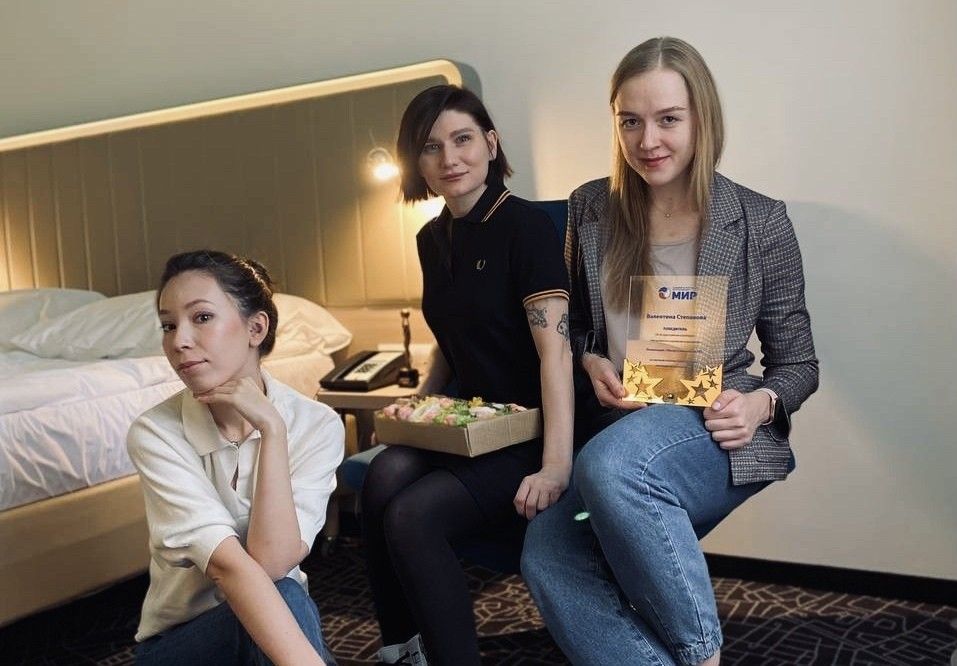 Moreover, for the second time the Lime-Zaim PR team won the "Professionalism PR" nomination, this year for the scientific approach to Public Relations in international markets.